Find a place you can call home
We are Durian City Real Estate
We Make Finding and Buying a Home Easy
Durian City has been helping clients to find homes and sell properties since 2015 and has been one of the nation's fastest-growing real estate brokerages. With a community of over 5,000 real estate professionals, we are committed to helping everyone, whether a first-time buyer or a seasoned seller make better, more informed decisions. Durian City is bringing together the world's sharpest, most creative professionals in the real estate industry.
BUYING, SELLING OR RENTING
We can help you move forward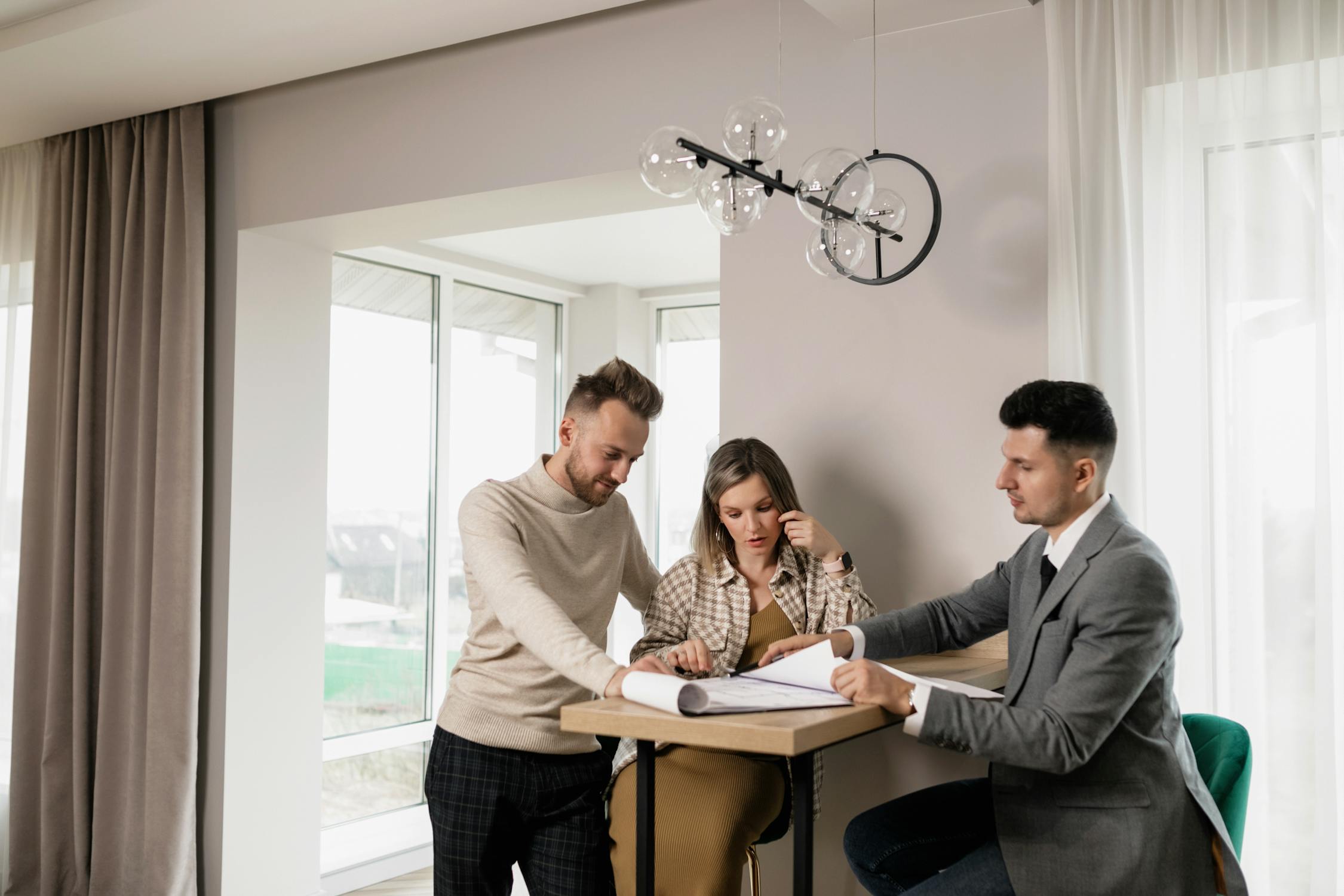 Buy a home
See what's on the market. Browse through our listings.
SEARCH HOMES
Sell a home
We can help find a new owner for your house or property.
SEE OPTIONS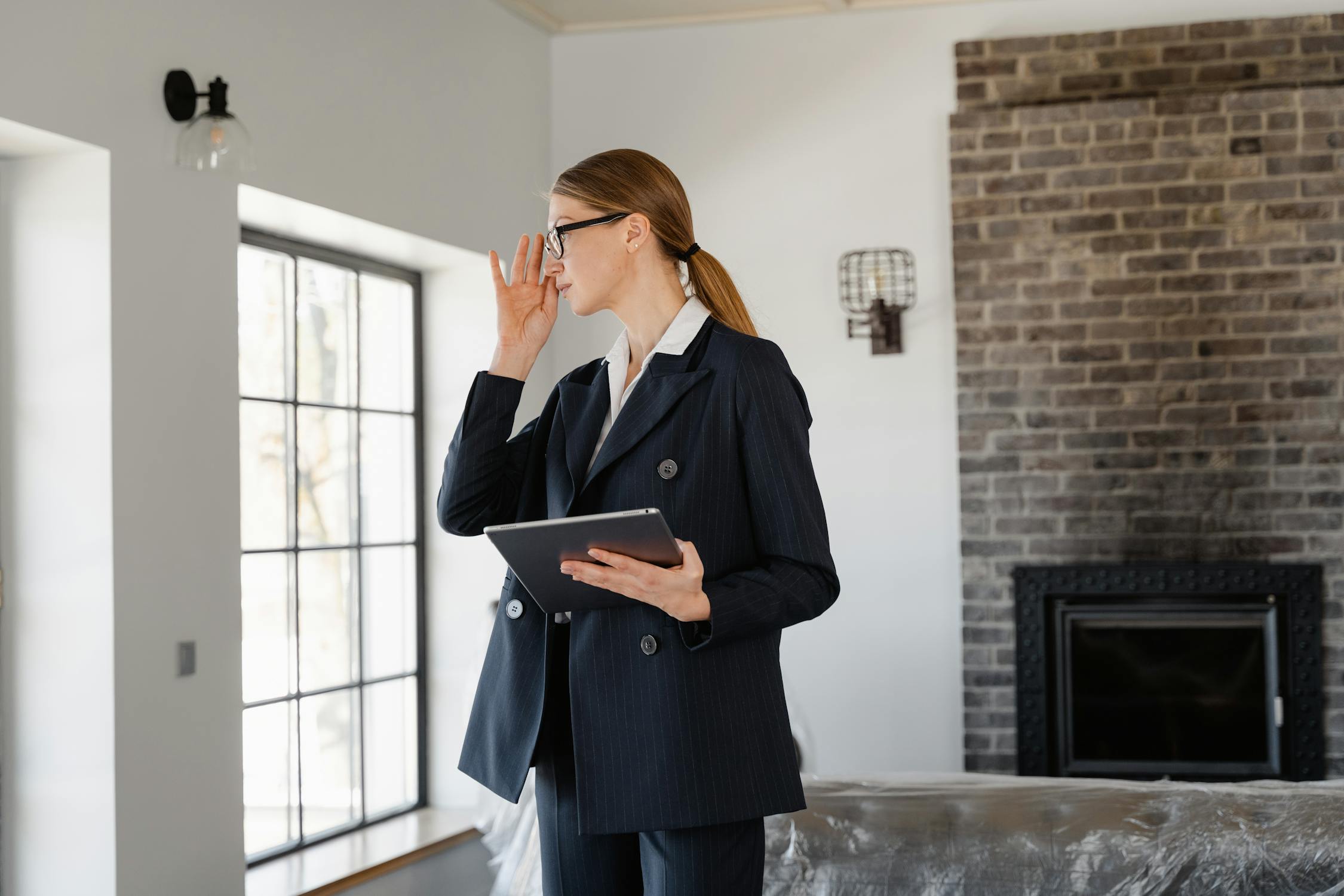 Meet our agents
Find an agent who knows your market best
FIND AGENT
Explore Our Real
Estate Services
Durian City Offers Customized Tools For A Stress Free
Buy And Sell Transaction.
Get Started
FEATURED HOMES & PROPERTIES
Checkout uploaded photos by the homeowners, and read the reviews
from the residents.
Join the nation's fastest growing real estate brokerage
Whether you're a real estate agent or have a team, or you're thinking about a career in real estate, Durian City Realty offers every agent the unique opportunity.
Join us today
The above is a sample website design from Osomnimedia.
If you're a real estate brokerage and would like your own customized business website, we can assist in design, hosting & email services.
Create a business presence online along with your Facebook page. Give your business a professional look.
Invest in your business online.
We can keep it simple or customize your business website to give your customers a high tech touch.
Contact us below and tell us your needs. We offer free consultations right here from Davao City, Philippines. Our office is located near Gaisano Mall in Downtown Davao City.